We believe in empowering other Physicians...
With a focus on delivering industry leading regenerative and functional medicine products to physicians, our purpose here at TractionMed is to provide safe and effective product applications.
We also provide expert peer to peer support to help healthcare providers increase revenue, improve patient retention, improve outcomes and simplify treatment options.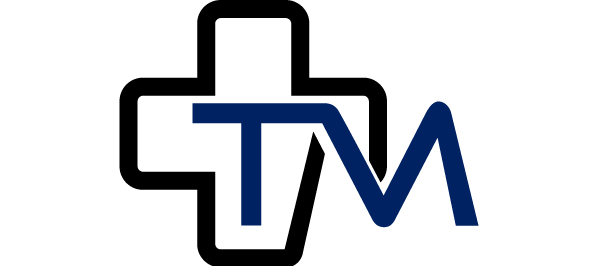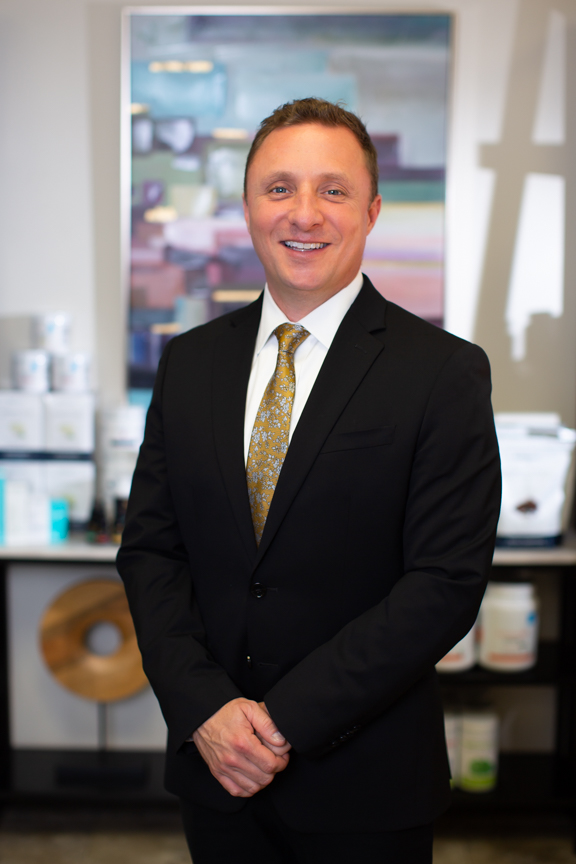 General Surgery Residency, Lehigh Valley Health Network Allentown, Pennsylvania Doctor of Medicine, St. George's University School of Medicine Grenada, West Indies University of Tennessee Martin, Tennessee
Direct Intravenous/Hyperbaric Ozone Therapy American Board of Surgery Fundamentals of Laparoscopic Surgery Team STEPPS, Master Trainer
Bosanac Research Award, Lehigh Valley Health Network Schaeffer Surgical Society Academic Presentation Award, Lehigh Valley Health Network Stahler-Rex Research Award, Lehigh Valley Health Network FIRST PRIZE for resident presentations: Keystone chapter of American College of Surgeons (ACS)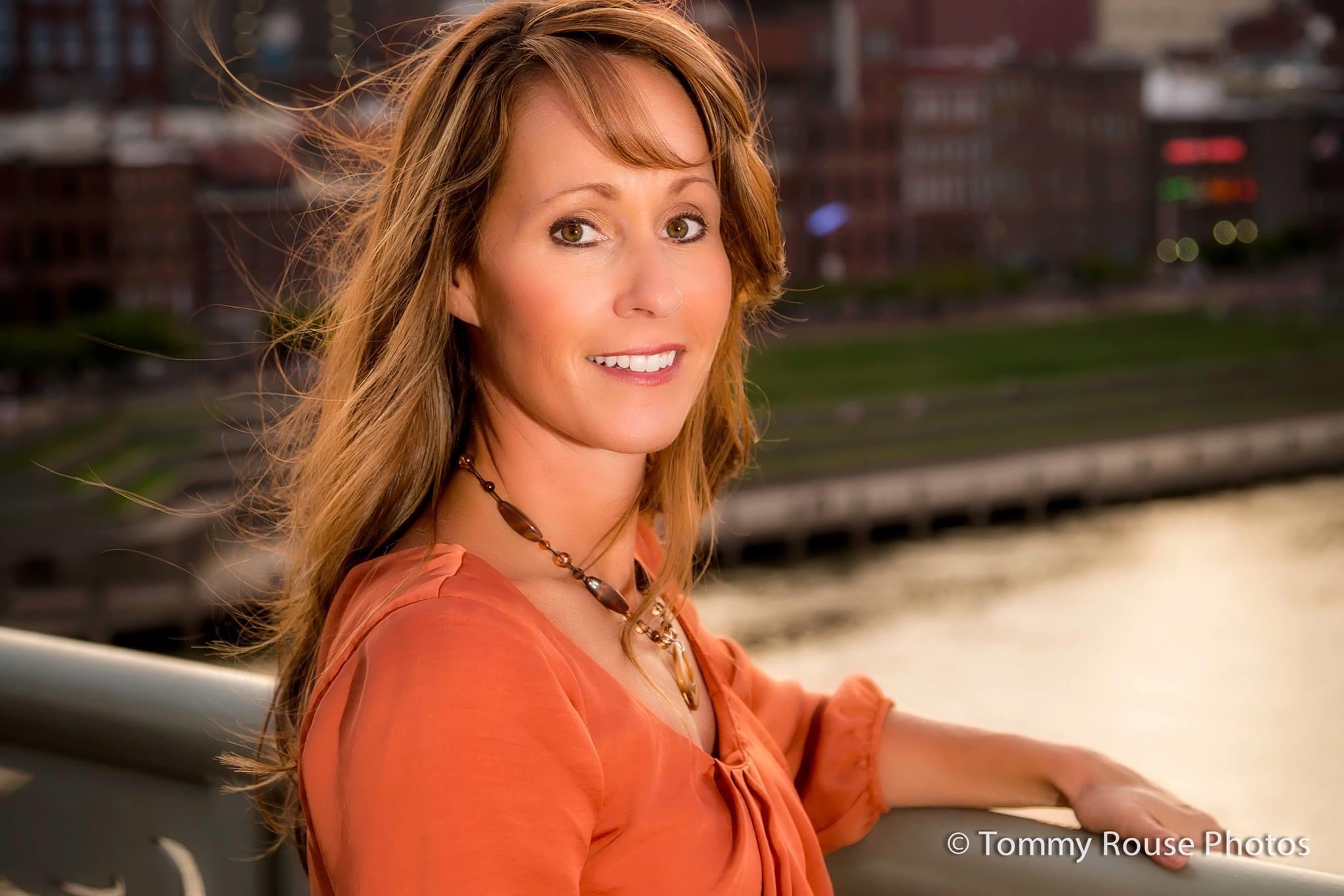 Jennifer Rouse is a managing partner at Traction Medical, where she works with doctors and their clinics to help find solutions for the practice. This may include education, products and protocols, as they are related to regenerative and functional medicine. After graduation she moved to Tennessee where she spent her career in sales, which involved helping launch many products in the pharmaceutical industry. She has years of experience in the regenerative and functional medicine industry. Jennifer is excited about the promise and future of these therapies and she loves educating and helping clinics incorporate them into the daily practice.
Associates of Arts from the University of Kentucky and a Bachelors of Science from Western Kentucky.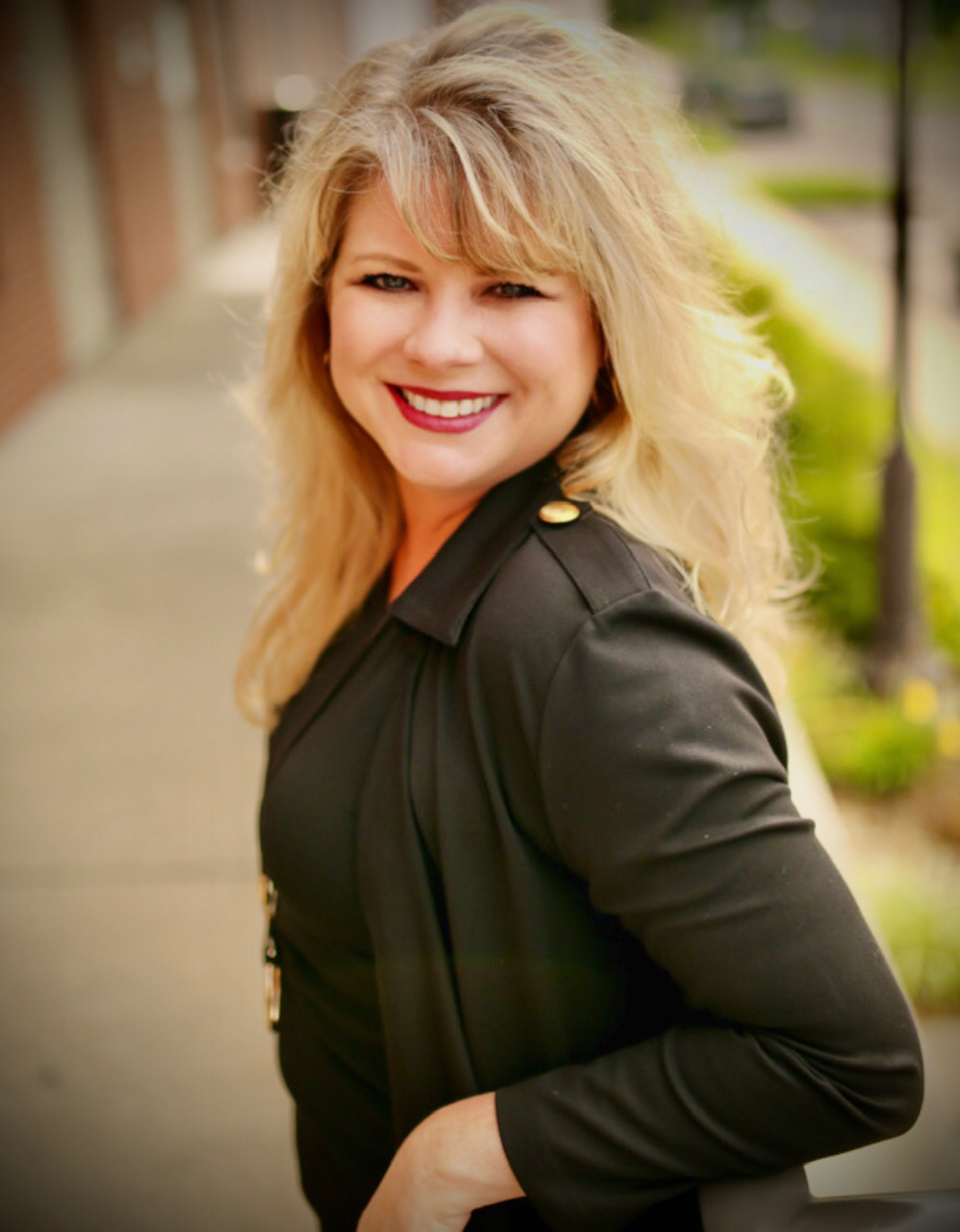 Jennifer Higdon works as a director of sales at Traction Medical, where she utilizes over twenty years of skills gained as an educator and entrepreneur. Her strong belief that the future of medicine will be found in regenerative medical therapies generates a passion and enthusiasm in her work to inform doctors of the newest products to benefit patients and provide alternatives to traditional medicine.
Master of Science in education