Provide Your Patients With COVID-19 Testing
FDA Compliant/CLIA certified lab/ Covid test with EUA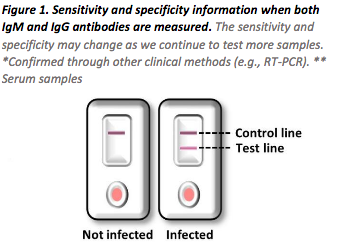 Not just a Rapid Test …a fully compliant testing program
One drop of blood, results in ten minutes
Tests for both IgG and IgM antibodies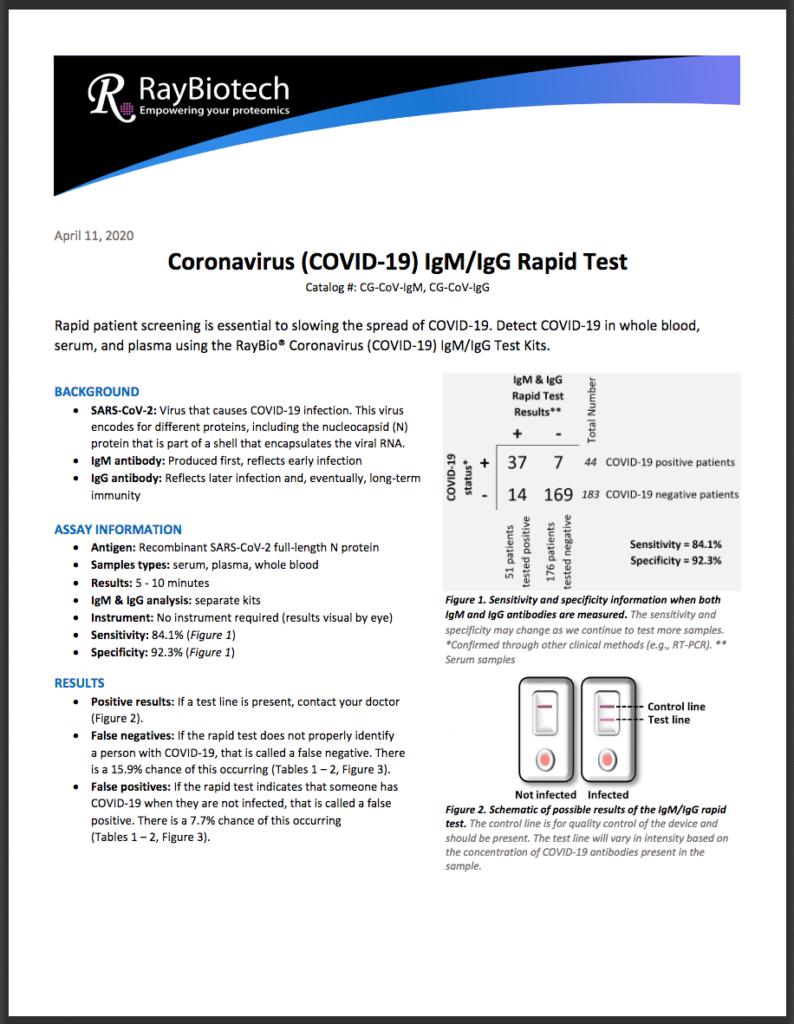 CLIA high complexity lab umbrella coverage at no charge
 PCR swabs for IgM positive patients provided at no charge • Your test results reported to CDC weekly by CLIA lab
Sensitivity: IgG 96.7%; IgM 100%; Combined 100%
Specificity: IgG 97.5%; IgM 100%; Combined 97.5%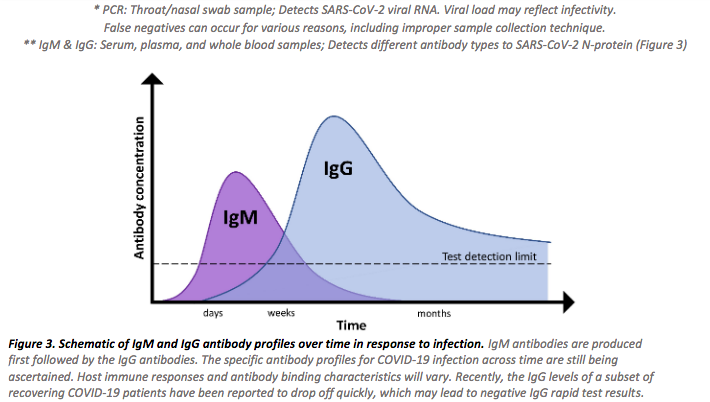 Through our lab partnership, we provide the only fully compliant program for you to be able to test staff, patients and your community for Covid-19 IgG and IgM antibodies. We've partnered with a national high complexity CLIA lab to ensure all parties are compliant with FDA testing regulations. Once you have placed your order, you will receive our CLIA laboratory partner on-board form to complete so that you'll be covered under a high complexity CLIA umbrella.
We have ready inventory and can ship today.
$25 per kit x 25 kits ($625 per case) One case minimum order
To order product, please fill out the form using the link below.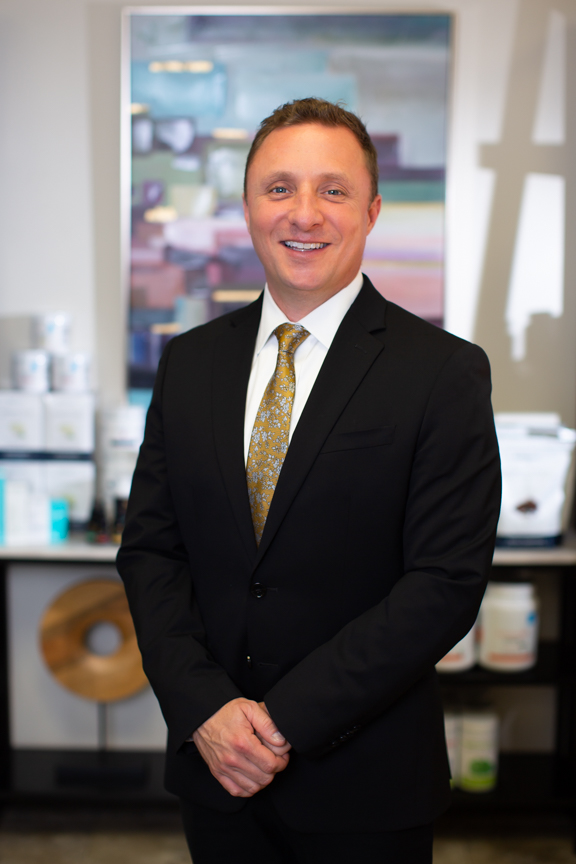 Speak to one our our clinical experts with first hand experience working with our Covid-19 Rapid Tests.
Dr. Lee Howard is a board certified general surgeon, a cosmetic surgeon, and a functional medicine practitioner.
We provide expert peer to peer support to help healthcare providers increase revenue, improve patient retention, improve outcomes and simplify treatment options.