OROPRO™ is a connective tissue allograft derived from cryopreserved umbilical cord and Wharton's jelly. OROPRO™ is meticulously harvested from the perinatal tissue of healthy human births and minimally manipulated through our proprietary BioSureTech™ process, which maintains the active biologics. It is then frozen using our proprietary CryoGen™ controlled rate freezing process which prevents damage and preserves viable tissue.
Sourced From Trusted Partners

To order product, please fill out each form using the links below.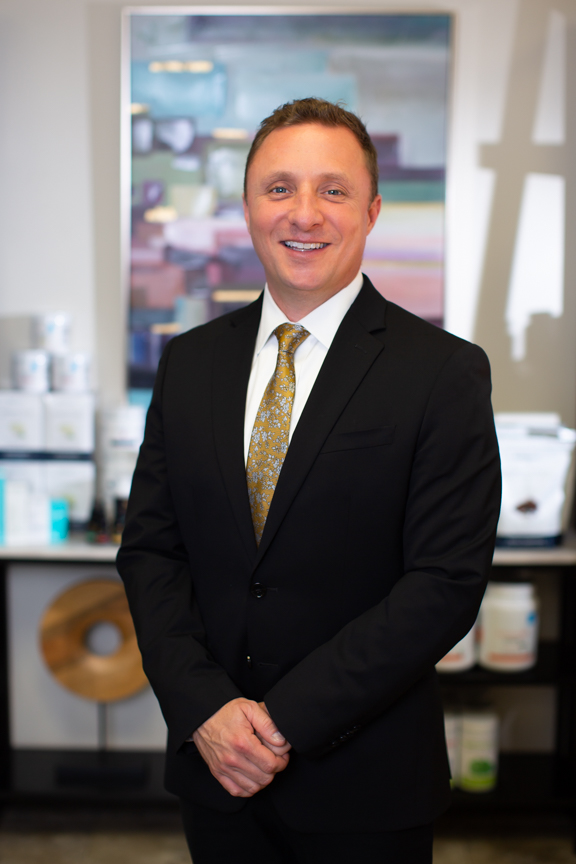 Speak to one our our clinical experts with first hand experience working with OROPRO.
Dr. Lee Howard is a board certified general surgeon, a cosmetic surgeon, and a functional medicine practitioner.
We provide expert peer to peer support to help healthcare providers increase revenue, improve patient retention, improve outcomes and simplify treatment options.